Wednesday, 17 August 2011
Monday, 15 August 2011
Still such wounderful summer weather...
Wearing a hat from TopShop, jacket from Glitzy.se, crystal bullet necklace from BikBok and a pair of old Levis shorts.
Sunday, 14 August 2011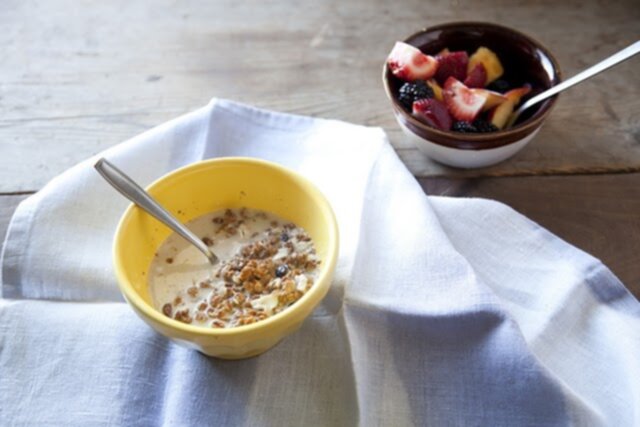 It would seem like a little abnormal to plan your breakfast at midnight (which it is now in Sweden) but I've really gotten stuck in all these food-blogs. Everything looks delicious!
I would really like some healthy food (well, says I who just ate a whole mud cake, but better late than never). Anywho, tomorrow I'm gonna get up early, despite that it's summer break, go down to the store, then make a really healthy breakfast and watch some great movies. Sounds awesome!